VCU News Features Tiny Tech!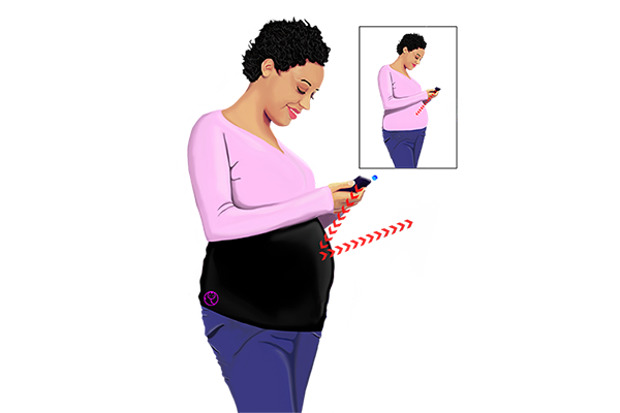 Tiny Tech, one of the most promising startups to be born out of the VCU School Engineering, was featured on VCU News, and it seems like they're as impressed with their entrepreneurial mindset as we are!
"The Tiny Tech team brings together talent from the School of Engineering and the VCU Brandcenter, which is part of the School of Business. Umar Hasni, a Ph.D. candidate in electrical engineering, and Margaret Karles, a student in the Brandcenter's Experience Design Program, have joined Erdem Topsakal, Ph.D., professor and chair of the Department of Electrical and Computer Engineering, to develop the product and form the company. They are united in their enthusiasm for technology, and in their commitment to make it safer.

Venture Creation University

Venture Creation University is VCU's strategy for ensuring all students are exposed to innovation and entrepreneurship and have access to entrepreneurial pathways. To find out more about this effort, and to learn about innovation and entrepreneurial programs offered at VCU, visit: http://entrepreneurship.vcu.edu/

'In the age of connectivity, everything is at the touch of our fingertips," Hasni said. "In order to make that happen, radio frequencies and microwave frequencies are connecting everybody's devices. You can't stop technology from progressing — you want it to do better. So we're focusing on how we can still progress in technology but keep ourselves safe as well.'"
Tiny Tech is just another piece of proof that VCU truly is a Venture Creation University. Read the whole story here.