RVA's escape room trend heads west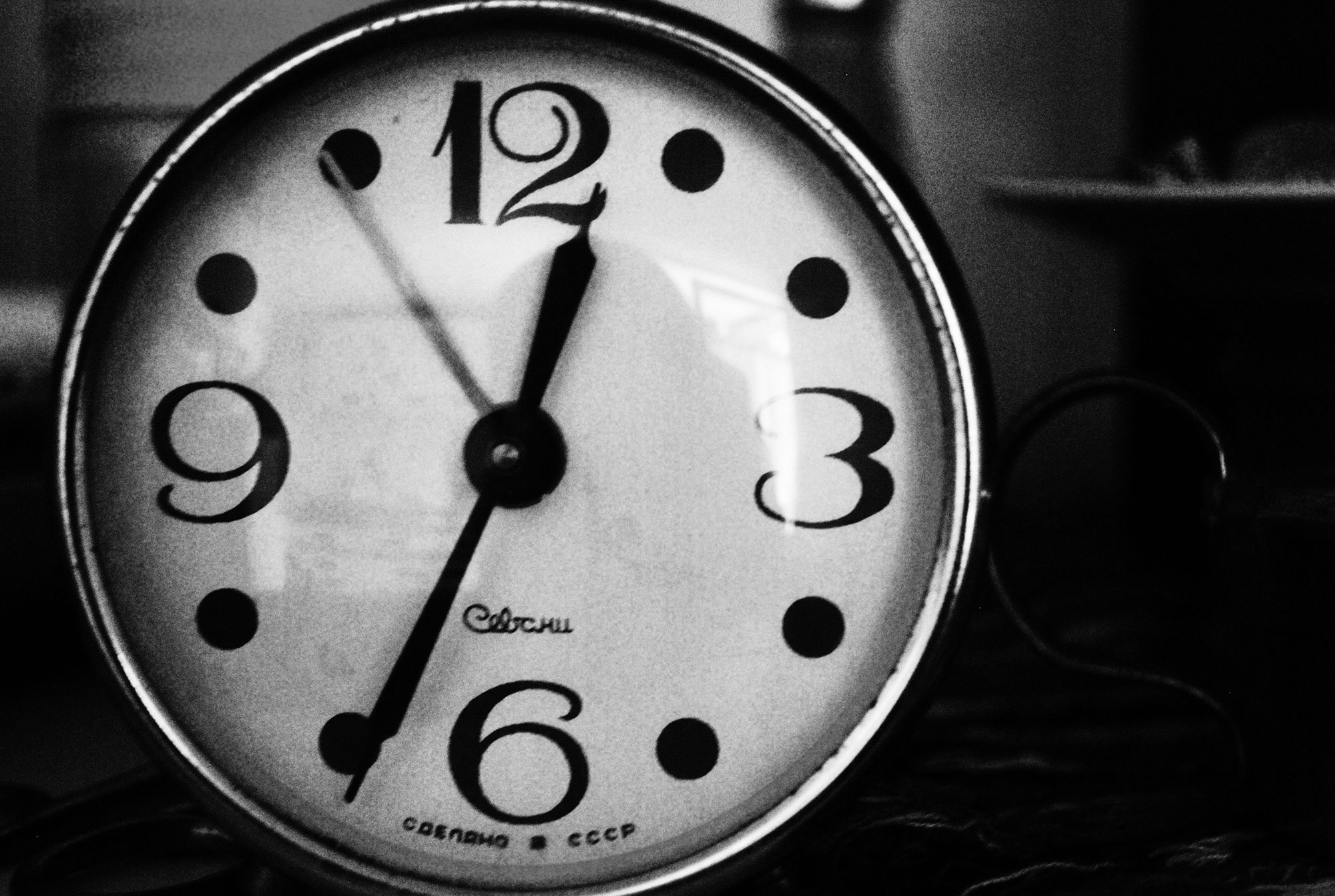 In an escape room, players are racing with the clock to solve riddles and figure out the story.
According to Richmond BizSense, the escape room craze has found a large following in the Richmond startup community, and the latest to open is in the West End.
"Josh and Ashley Thornhill and Brandon Clark opened Room Escape USA on July 16 at 3504 Mayland Court near the intersection of Gaskins Road and West Broad Street. Like other escape rooms around town and across the globe, Room Escape USA's 3,000-square-foot space hosts live-action puzzle adventures that take place in different themed rooms. Room Escape USA rooms can handle teams of up to eight people that have one hour to achieve the room's goal.

Venture Creation University

Venture Creation University is VCU's strategy for ensuring all students are exposed to innovation and entrepreneurship and have access to entrepreneurial pathways. To find out more about this effort, and to learn about innovation and entrepreneurial programs offered at VCU, visit: http://entrepreneurship.vcu.edu/

For the moment, Room Escape USA's only open room is called Dr. Ensaine. The premise is that the players are visiting for an appointment with the dentist, but Room Escape USA has been hearing odd rumors about Herr Doktor and it's up to the players to figure out the real story. 'The story develops as they progress,' Josh Thornhill said, adding Dr. Ensaine has overtones of B-movie horror."
Check out the whole story here. Sounds like spooky fun, and a great business! If you're thinking of trapping yourself in an awesome new business venture, we want to hear about it. And don't forget to sign up for our newsletter to stay up to date on all things entrepreneurial at VCU, a Venture Creation University.