We're a Research University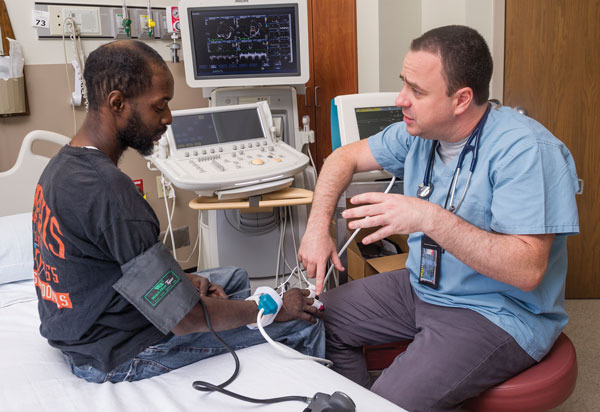 Venture Creation University
Venture Creation University is VCU's strategy for ensuring all students are exposed to innovation and entrepreneurship and have access to entrepreneurial pathways. To find out more about this effort, and to learn about innovation and entrepreneurial programs offered at VCU, visit: http://entrepreneurship.vcu.edu/
The various schools at VCU conduct a wide-ranging field of research. Diseases and treatments are studied at the School of Medicine. Engineering develops tools for industry and new materials for development. Data is collected to improve the performance of teachers, develop policies that serve the common good, and propel our economy forward.
In 2016, the VCU Innovation Gateway assisted with filing 156 patents and were notified of 133 inventions. We're one of the top 100 schools in the nation in research spending, with $218.9 million. Total research awards for 2016 were over $271 million.
Ivelina Mecheva, Ph.D., executive director of the VCU Innovation Gateway, said, "If you don't move the inventions out of the university to the marketplace, society will never benefit."
That's what we encourage – unleashing the entrepreneurial mindset to solve real-world problems.