VCU to host its first medical hackathon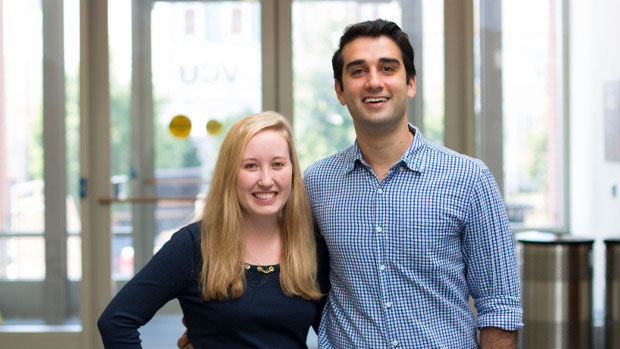 Venture Creation University
Venture Creation University is VCU's strategy for ensuring all students are exposed to innovation and entrepreneurship and have access to entrepreneurial pathways. To find out more about this effort, and to learn about innovation and entrepreneurial programs offered at VCU, visit: http://entrepreneurship.vcu.edu/
Coming next month, VCU students Simone Gregor and Sina Mostaghimi have created VCU's first hackathon to be aimed specifically at finding health-related solutions.
From VCU News:
"Virginia Commonwealth University is hosting its first medical hackathon, called HealthHacks, in which students from VCU and other schools will spend 24 hours finding solutions to unmet medical needs. During HealthHacks, which starts Saturday, Oct. 1, students will collaborate in interdisciplinary teams of up to four participants to address problems that will focus on three major categories: product design and improvement, hospital throughput, and patient experience. Problems will be pitched from patients, physicians, professors, health care clinicians, engineers and industry sponsors. Students are also encouraged to bring their own ideas to the event to work on in a supported environment."
Check out the whole story here, and stay tuned to Venture Creation University for all things entrepreneurial at VCU!