Innovative Student Startups Chosen for Spring Pre-Accelerator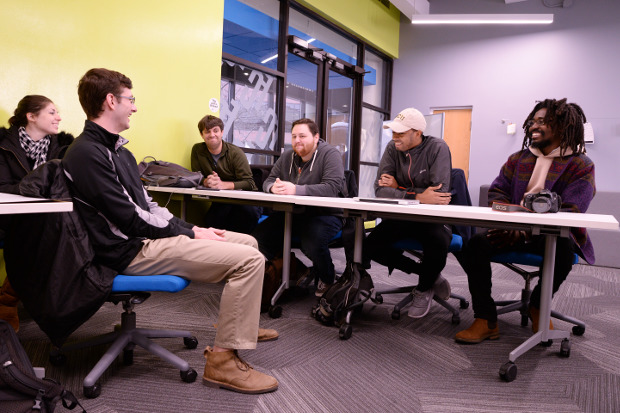 Venture Creation University
Venture Creation University is VCU's strategy for ensuring all students are exposed to innovation and entrepreneurship and have access to entrepreneurial pathways. To find out more about this effort, and to learn about innovation and entrepreneurial programs offered at VCU, visit: http://entrepreneurship.vcu.edu/
Spring is coming early to the VCU campus.
After reviewing 152 applications, and hearing a five-minute pitch from 34 finalists, seven student-founded startups were chosen to receive a $5,000 grant and the opportunity for a three month program to help them bring their startup ideas to life.
In the first three Pre-Accelerator cohorts, 22 teams have collectively raised $1.5 million in revenue, investments and grants, and created 31 full- and part-time jobs.
Read more about our Spring participants here.