Da Vinci Director Sees VCU as Living Lab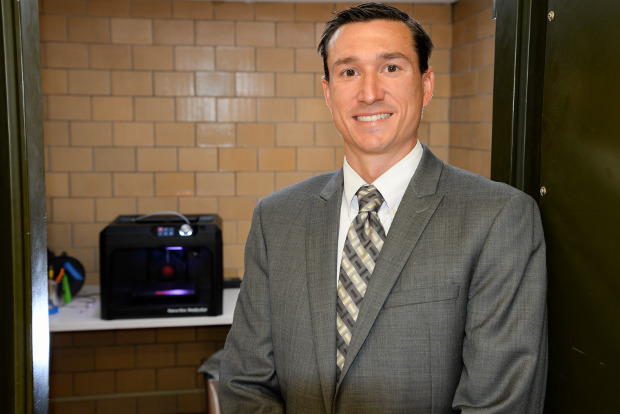 While at Arizona State University, Garrett Westlake saw them become the most innovative university in the country, beating out such powerhouses as MIT and Stanford. He sees that same opportunity in the environment at VCU. While he emphasizes the opportunity to fail, the path from idea to employment – that entrepreneurial mindset – is what attracted him to Richmond and our school.
Venture Creation University
Venture Creation University is VCU's strategy for ensuring all students are exposed to innovation and entrepreneurship and have access to entrepreneurial pathways. To find out more about this effort, and to learn about innovation and entrepreneurial programs offered at VCU, visit: http://entrepreneurship.vcu.edu/
Read more about Westlake and his plan here.